When You're Losing in the Blogging Business
Blogging-1  Me-0
Yep, that's me right now.  I've read many great blog posts, some not so great, about how to make money in the  blogging business, taken 2 courses, read at least 3 books, and am currently reading one now.  I have made a big fat ZERO in blogging. 
You know it's bad when Amazon kicks you off from being an affiliate because you've not met the required amount of conversions. TWICE!
Funny how when I first joined as an Amazon Affiliate I only had to make 1 conversion in 180 days.  I made that recently, a conversion for 28 cents, and was so stoked!! YaY! I'm IN!!
Only to get an email from Amazon stating that they had raised the bar to 3 conversions in 180 days. Third time's a charm right?
I have this love-hate relationship with my blogging business.
One the one hand, I love the idea because I know blogging has the potential to be a partial solution to our need with the shortage in our ministry support, and a help with college for our kids.
(We're missionaries currently living in the states-after living in Brasil for 10 years-taking short term trips internationally to serve alongside partners doing ministry in their own countries.)
On the other hand, I hate blogging because it is trouncing me.  Ok—well, that's not completely true.  I've made that 28₵ on Amazon and $1.49 on Adsense . (Adsense only pays out after reaching the $100 threshold). 
My daughter is currently looking at me  like I've lost all sense of reason because of my laughing.  It's ok to laugh at failure, right? I mean, what else can I do?
I have quit …..only to remember some frustratingly inspiring words that went something like….The only bloggers who aren't successful are the ones that quit.  So I start up again the same day that I quit because I am stubborn, or something else. 
I'm not saying that the books I've read, or the courses I've taken weren't worth it.  They totally were! 
But trying to make a living from a blogging business is not an easy thing.  I get frustrated…ok, I'll admit it—jealous, when I read a blog post that makes it seem like making money blogging accidentally happened for someone.  Come on! Really??
Not that I want the easy life either.  I believe in hard work.  Successful marriage for 30 years is hard work, raising 5 kids that you like, and that like you back is hard work, ministry is hard work, loving un-lovable people is hard work…..I just didn't realize blogging was going to be soo hard.
After reading a zillion and one articles on how people make money blogging, I thought I'd throw my hat in the ring and tell about my experience……which I imagine is what many more bloggers experience than the ones who are making real money.
There is so much to learn! I mean, especially vocabulary.  I spent a solid year learning Portuguese.  After I was done with language school, we started working with youth.  I questioned whether I had gone through language school for the right language!
That's how I feel about the blogging lingo….SEO, keyword search, long tail search, affiliate marketing, monetizing, landing page, domain name, web host, web feet, web fingers…..I mean….is this even English?  But I learned how to speak youth Portuguese, or at least learned not to mind when I was laughed at, and I'll learn this lingo too.
How am I going to do it? By just keep on keeping on. 
I will continue studying successful websites, tweeking my site, my posts, my affiliate partnerships, my SEO, my plug-ins; I will keep reading the books, the posts, the articles, developing products, increasing my email list, working pinterest, facebook, Instagram, twitter, and taking courses (Although not the one I just sat in on a free webinar for–$2997….for the love of….forget it!)
I will not quit.  I am going to win. And when I do, I will write that post about how I did it. 
What is your story? Share with me where you're at in your blogging journey.  Have you made it to the other side yet? What was the key for you? 
There are two bloggers that are genuine, helpful teachers. AND they are doing what they are writing about. I'm sure there are more, but these two are the ones I've had interactions with and have learned a lot from.
 I know that may not sound like much since I haven't made any money yet, but it's because of what I've learned from them that has me on the right trajectory towards having a successful blogging business.
 (I have a sneaking feeling that some posts from other bloggers I've read that claim to be successful are in reality-hopefuls who are not yet actually doing what they are already writing about.)
I've read a book and more recently taken a course from Crystal at moneysavingmom.com and wish that these products had been available when I started last year.  Her course and book were super helpful in getting me on the right track.  Now for me it's just continuing on and not quitting that will be the key.  
Here are a few of her helpful products in getting started:
Or this one: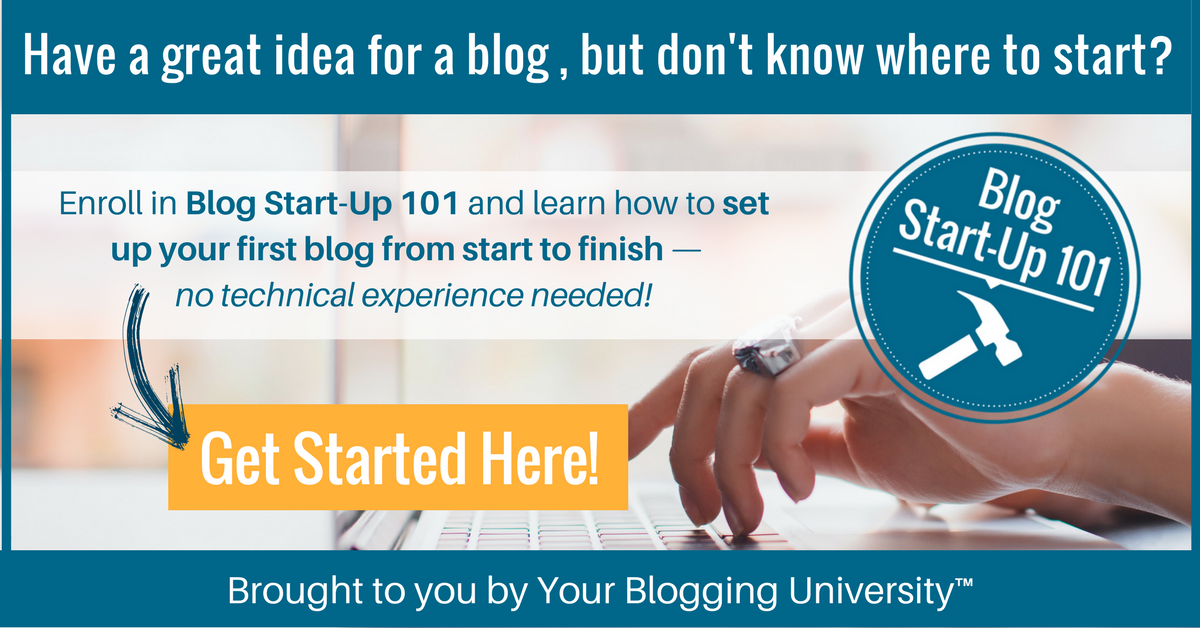 Here is another blogger I learned a ton from :This is Abby Lawson with Just a Girl and Her Blog. I read her first edition of Building a Framework. Now she's come out with an updated version and courses to take. I really like her style and easy to understand explanations.  Click Here to visit her site;

These are just two bloggers from whom I've taken courses, read their books, or kept up with their blogs.  I've certainly learned a lot more than I knew before and am excited to begin to make money blogging.
To find Crystal or Abby, follow these links:
www.moneysavingmom.com
www.justagirlandherblog.com